Employment Opportunities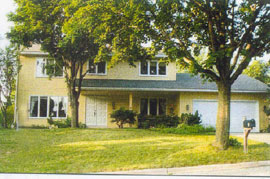 Mankind Support Service continues to expand and is looking for outstanding new people to join its team. If you think you can make a contribution to an energetic company providing dignified and compassionate support for individuals with Traumatic Brain Injuries (TBI), please contact us.
Current openings ...
SUPPORT SPECIALIST
To provide support in a kind and professional manner to people with special abilities. Must be 18 years of age or older and have a valid drivers license with proof of insurance.